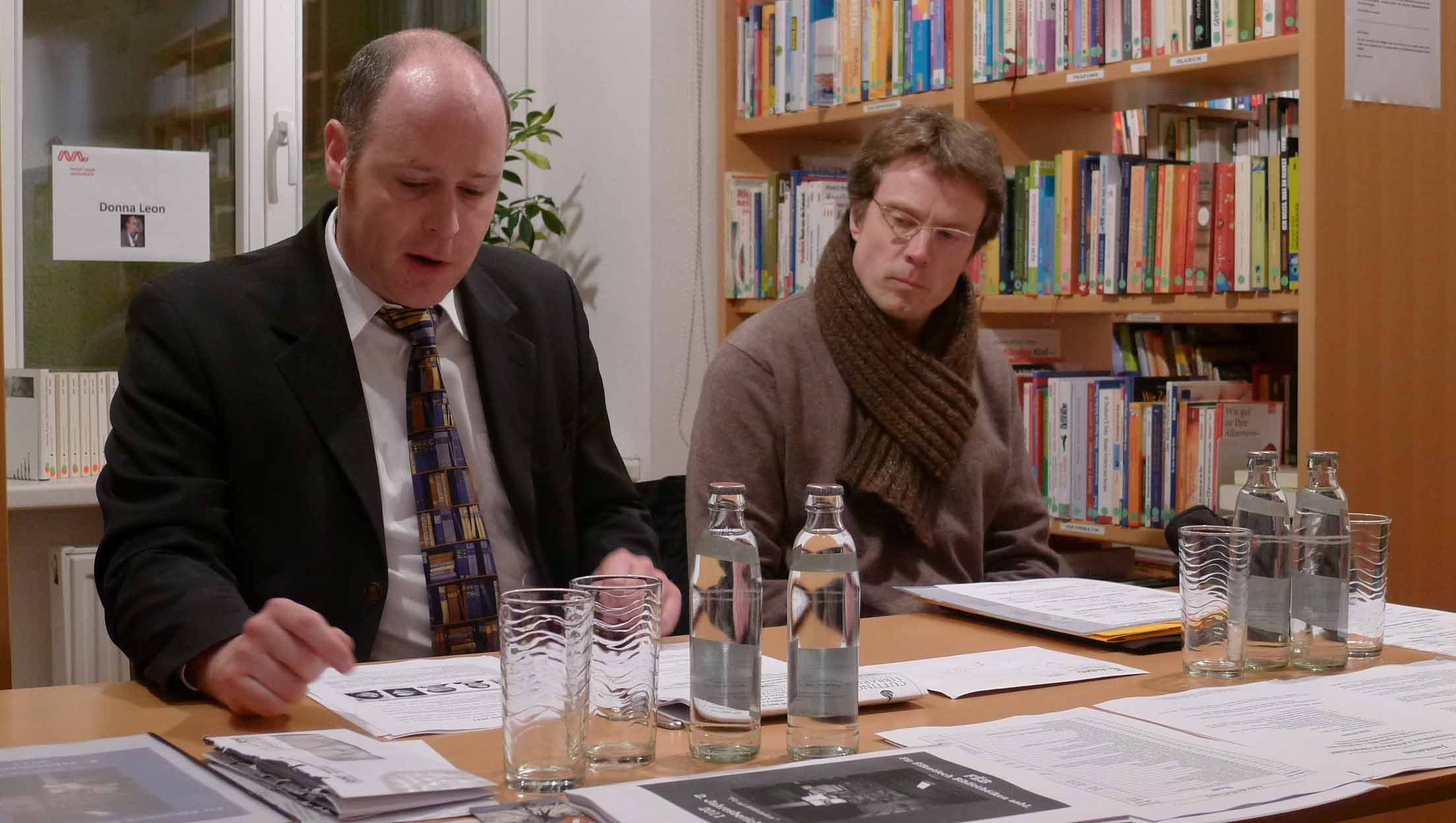 FëBLux was and is an association, which from the beginning on wanted, first, to be politically neutral, and, second, that the Governing Board would be composed of qualified librarians to guarantee a high level of professionalism.
Article 9 of the FëBLux (modified 22.02.2018) constitution says:
The association is composed of:
full members. Full members must be in possession of the academic title of a librarian.
sympathising members [donors]. The sympathising membership is conferred to every individual and legal person, which gives an annual donation to the association.
Since January 1st, 2013, FëBLux is member of the national association of public libraries, ULBP (Union Luxembourgeoise des Bibliothèques Publiques asbl). www.ulbp.lu
Since June 1st, 2016, the official FëBLux delegate, M. Gusty Graas, member of Luxembourgish parliament, is president of ULBP.
All active FëBLux full members are also members of the Luxembourgish Librarians', Archivists' and Documentalists' Assocation (ALBAD). www.albad.lu